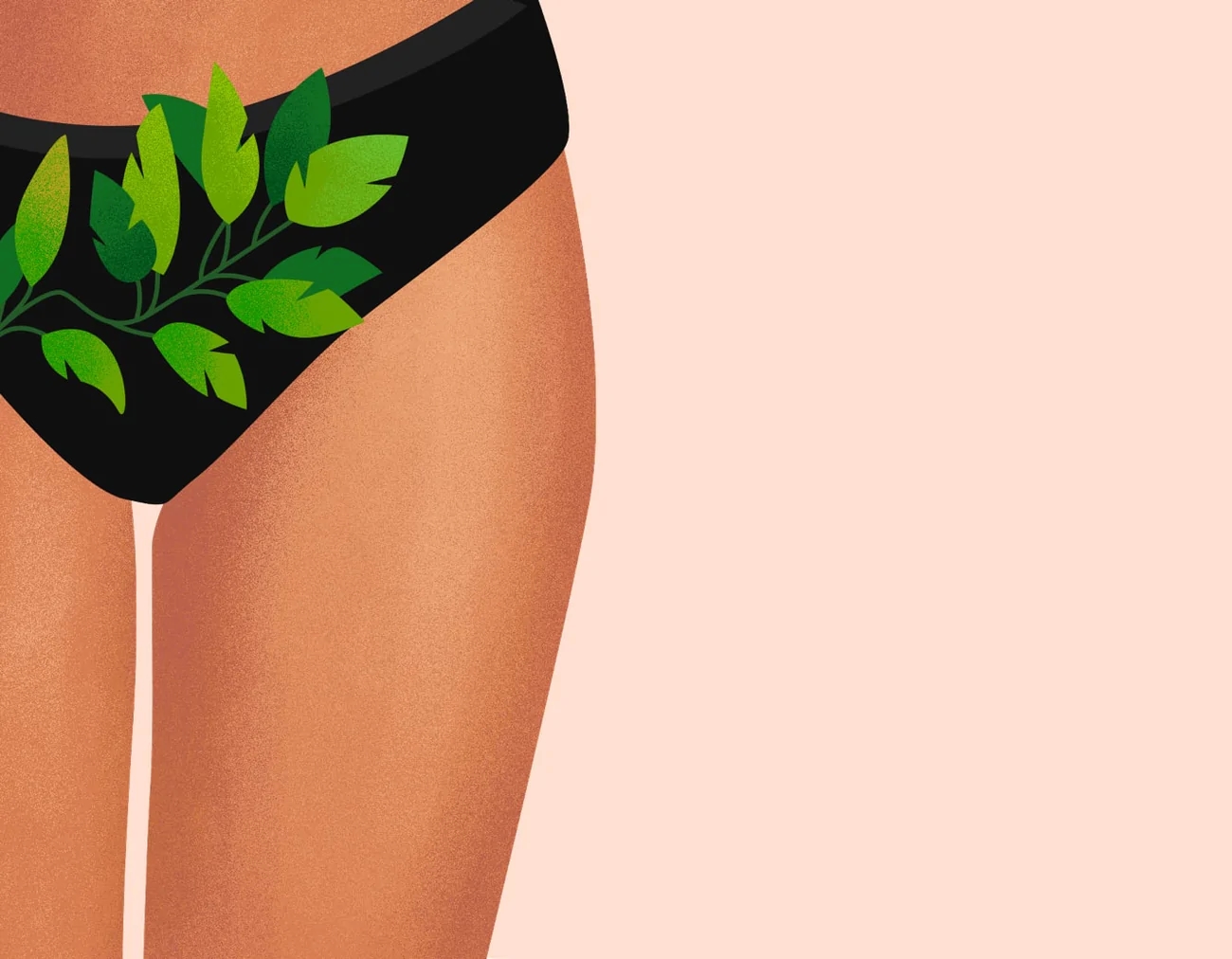 How to clean your Shemsi panties?
Cleaning Instructions
Step 1

Machine Washing

Once you have rinsed your panties with clear water, you can then put them in the washing machine in a delicate cycle at 30°C with your other clothes: no risk of staining! Do not use fabric softener.

Or, hand wash

If you do not have a washing machine, use a non-greasy soap to clean it with warm water.

Rinse well.

Step 2

Hand dry

Dry your panties in the open air. Do not use a tumble dryer, hair dryer, radiator or iron.