Ultra-absorbant, anti-leak, washable & reusable underwear.Discover our ultra-absorbant, anti-leak, washable & reusable period underwear.
Shop Shemsi
Media Feedback
"Underwear to feel free"
A unique proven technology
Shemsi uses a French technology that absorbs your flow and its odors through 4 different layers of fabric.
Stay fresh for up to 12 hours at once
Our technology completely absorbs your flow and its odour for up to 12 hours, this means you do not need to change your Shemsi throughout the day, you can just change it when you get home from work.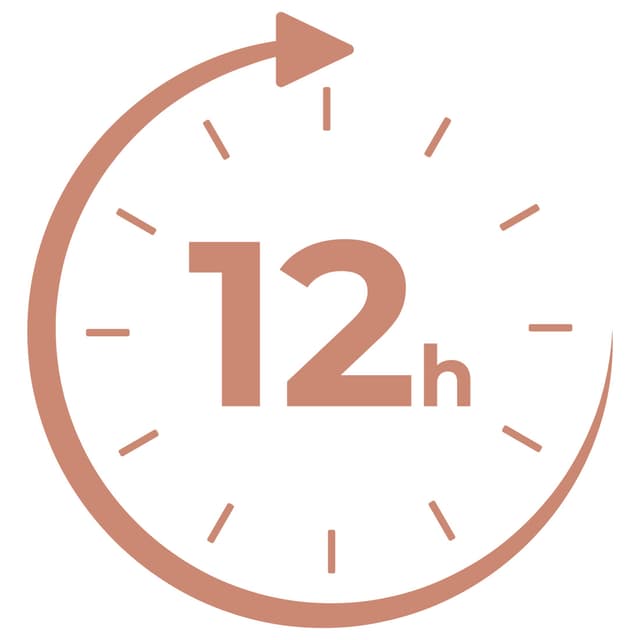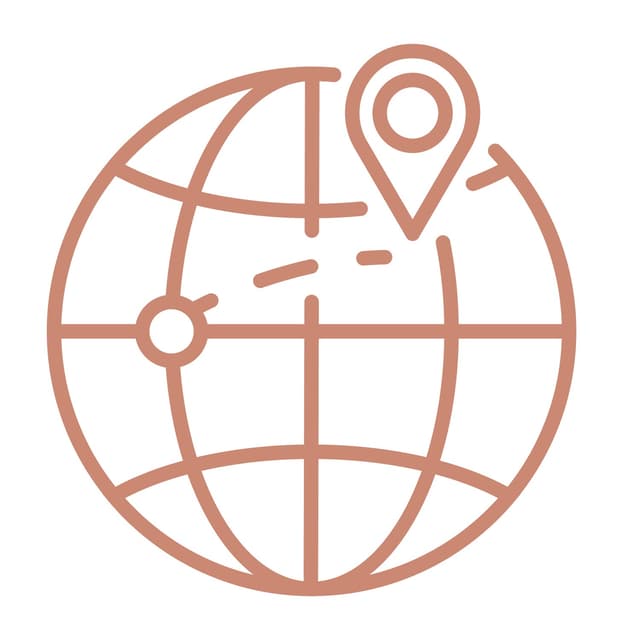 Big in Europe and USA, now in UAE
When we saw that millions of period underwears were being sold every month in Europe and the US, we decided to bring the concept in UAE in 2021. Shemsi is designed in France.
How does it work?
Discover Shemsi☀️ - The first period underwear for the Middle East.
What are Shemsi's absorption levels?
Because every period is unique, Shemsi comes in 3 different levels of absorption: Strong, Strong+ and Ultra. Your Shemsi period underwear can absorb up to 5 tampons!
Designed in France
All of our products are proudly designed in France. We only source the highest quality local fabrics for our patented technology for the ultimate period protection.
Shop Now
Delivery in 24-48h in Dubai/Abu Dhabi and 2-4 days to the rest of UAE.
Get 20% off
Enjoy 20% off for your first purchase using the discount code FIRST20
Discover Period Underwear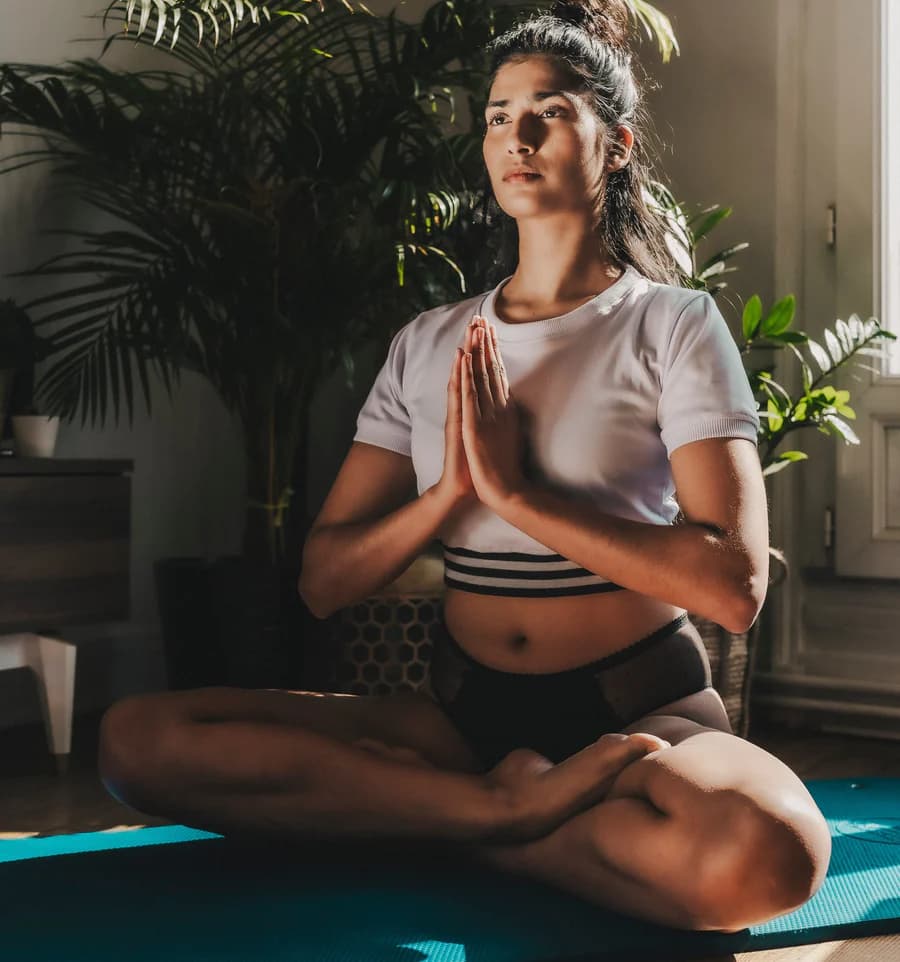 Re-usable

Absorbent

Washable